SNAKE SARPASANA POSE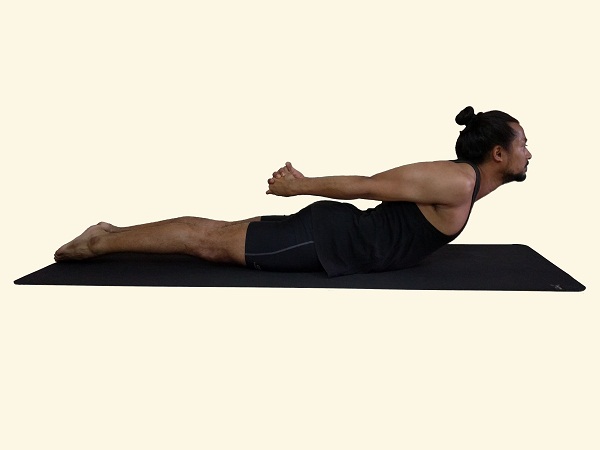 1. It strengthens the back and makes the spine supple.
2. The posture helps to stretch the abdominal cavity and the chest.
3. It stimulates and directly exercises internal organs such as the pancreas, intestines, liver and kidneys. Thus Sarpasana is believed to help manage diabetes.
4. It massages the pelvis and the reproductive organs, helps in menstrual and other gynaecological disorders.
5. It deepens and improves breathing.
6. The posture aligns the spine and corrects a hunch, if present.
7. It stimulates the appetite and alleviates constipation.